Logistics Services of Cross-border E-commerce
---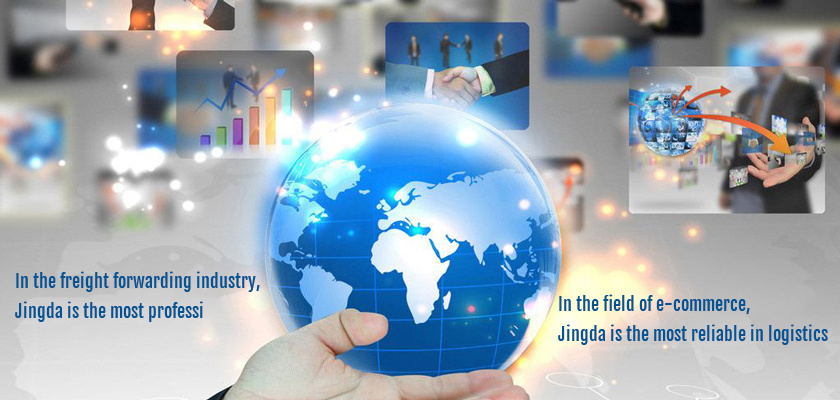 As the technical foundation for promoting economic integration and trade globalization, Cross-border E-commerce has very important strategic significance. It not only broke through the barriers between nations, but also leading to huge change in the world economy and trade.
With the rise of cross-border e-commerce and the support of customs policy, to meet the diverse needs of customers business, our company successfully entered cross-border e-commerce logistics business. We are the first company in Qingdao to be involved in Cross-border E-commerce, and we are also the only company in Qingdao to carry out the import and export business of sea freight and air cargo cross-border e-commerce. We have opened cross-border electronic business B2C mode in Qingdao, and our Yantai, Weihai branch can be carried out simultaneously.
We already have the prerequisites for the B2B2C operating mode, and the Qingdao Jundong limited liability company which we are wholly-owned invested in has approved the e-commerce warehouse which is required by the B2B2C mode. In B2B2C mode, our professional operators can through the advanced computer management system of the Jundong logistics e-commerce warehouse for cross-border goods declaration, warehousing, sorting, distribution management. We not only to ensure timely and accurate delivery of goods, but also to ensure that the mall and warehouse data synchronization in real time.
In order to develop cross-border e-commerce, we built the ShangLeYiPin online store in 2016. ShangLeYiPin cooperate with a number of business platform and integrated services platform, and Its main business is cross-border e-commerce import business and domestic mall business.
Most important of all, the cross-border e-commerce import business of ShangLeYiPin will strictly follow the regulatory requirements of the General Administration of Customs the 26th announcement for three tripartite information, and the tripartite information were independently transmitted to the customs by the electronic business, logistics and payment enterprises. Then the security and efficiency of data transmission have been improved, and it is also convenient for the customs to supervise effectively. Therefore, we can provide customers with a safe and secure online shopping environment.
You can scan the two-dimensional code below and concern about the Qingdao public account number for more information.
More information can be concerned about the Qingdao public address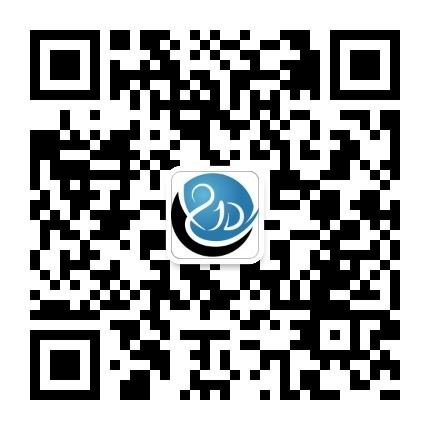 Contact:
Address: 2nd Floor, No.1 Building, Haiyue Center, No. 18 Middle Donghai Road, South District, Qingdao
Tel:86-532-83870928 Manager Shen
E-mail:shenwen@jdcargo.com.cn
Fax:86-532-83870757